_book binding : detail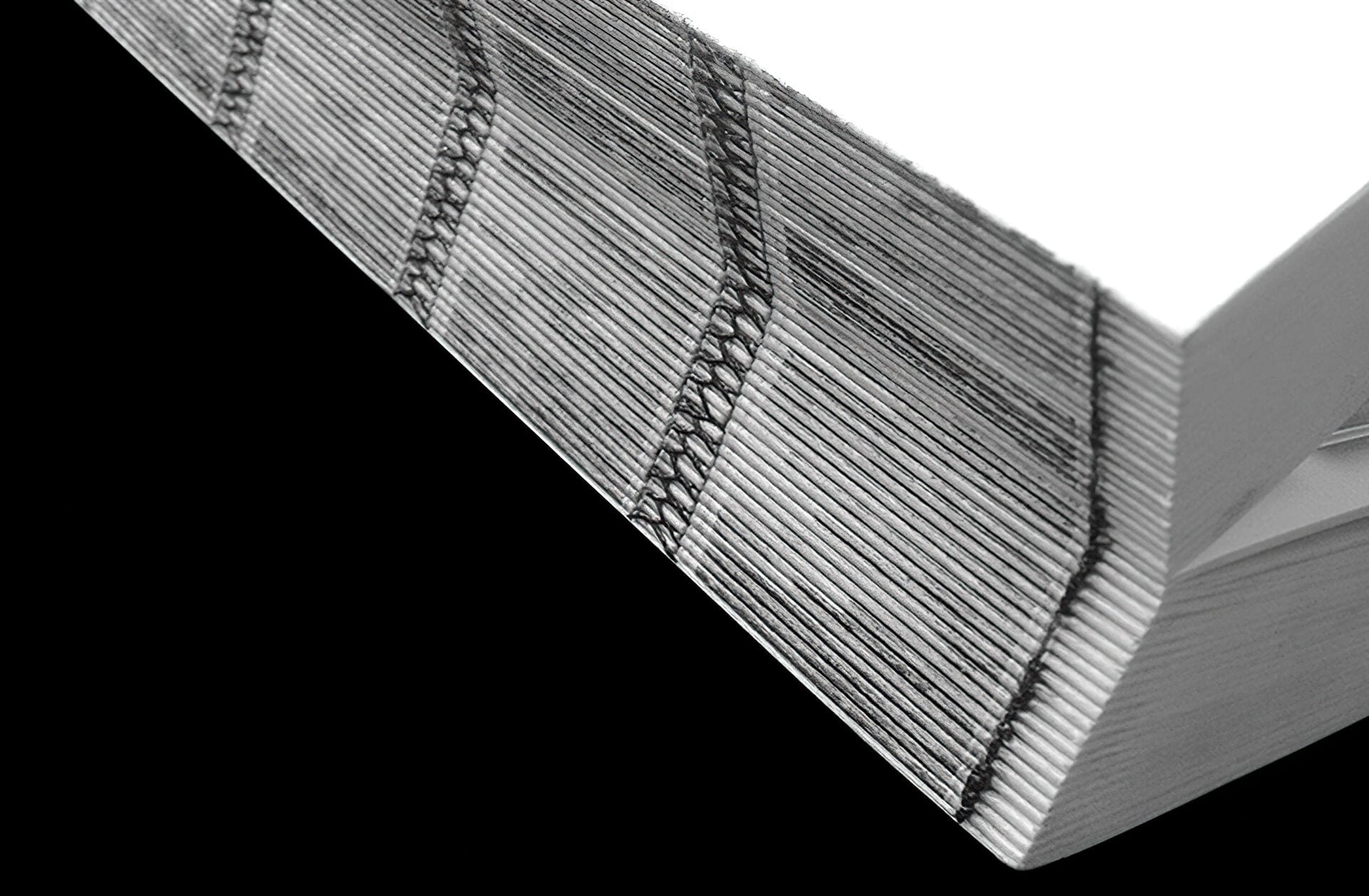 _footages : full view 01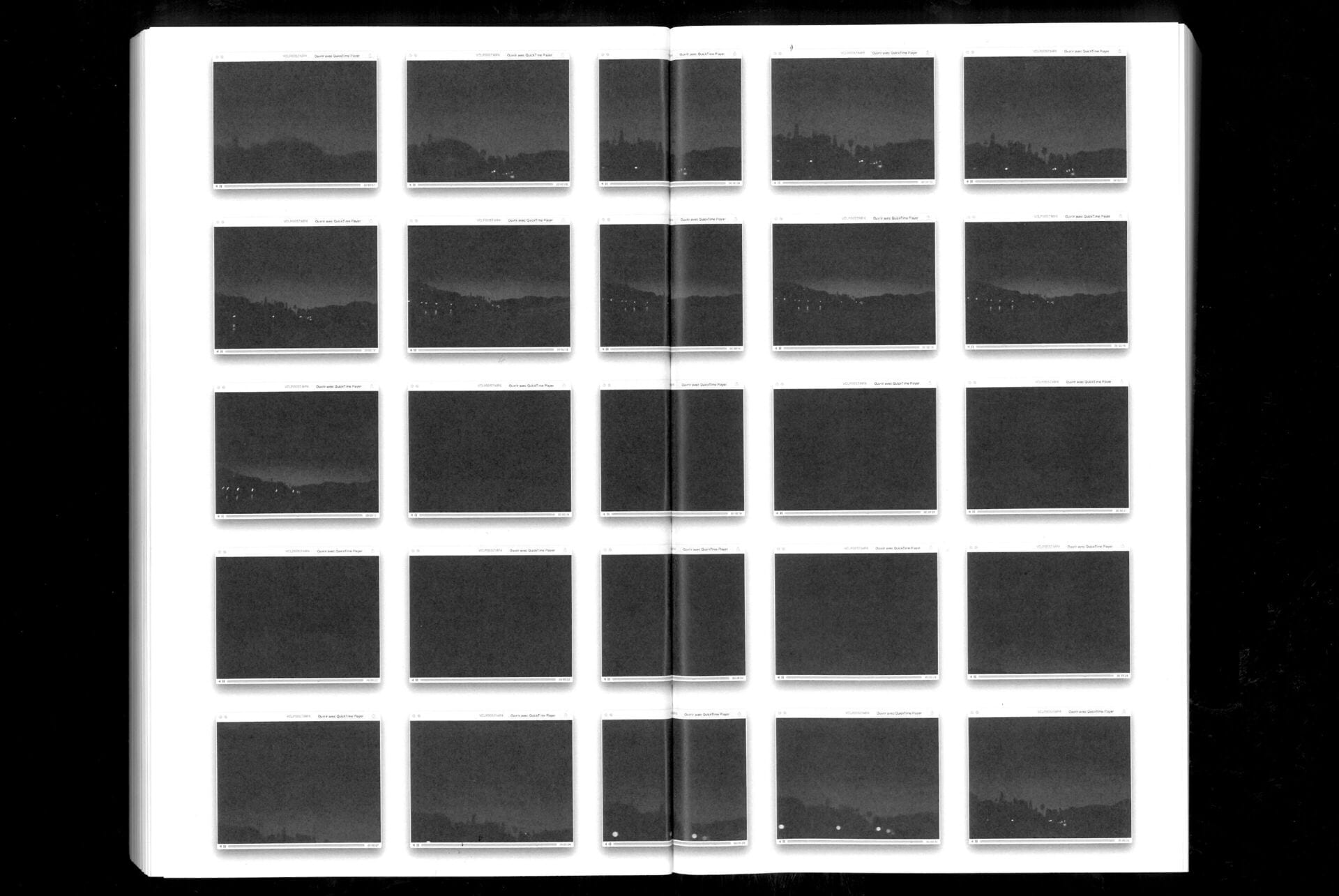 _footages : detail 01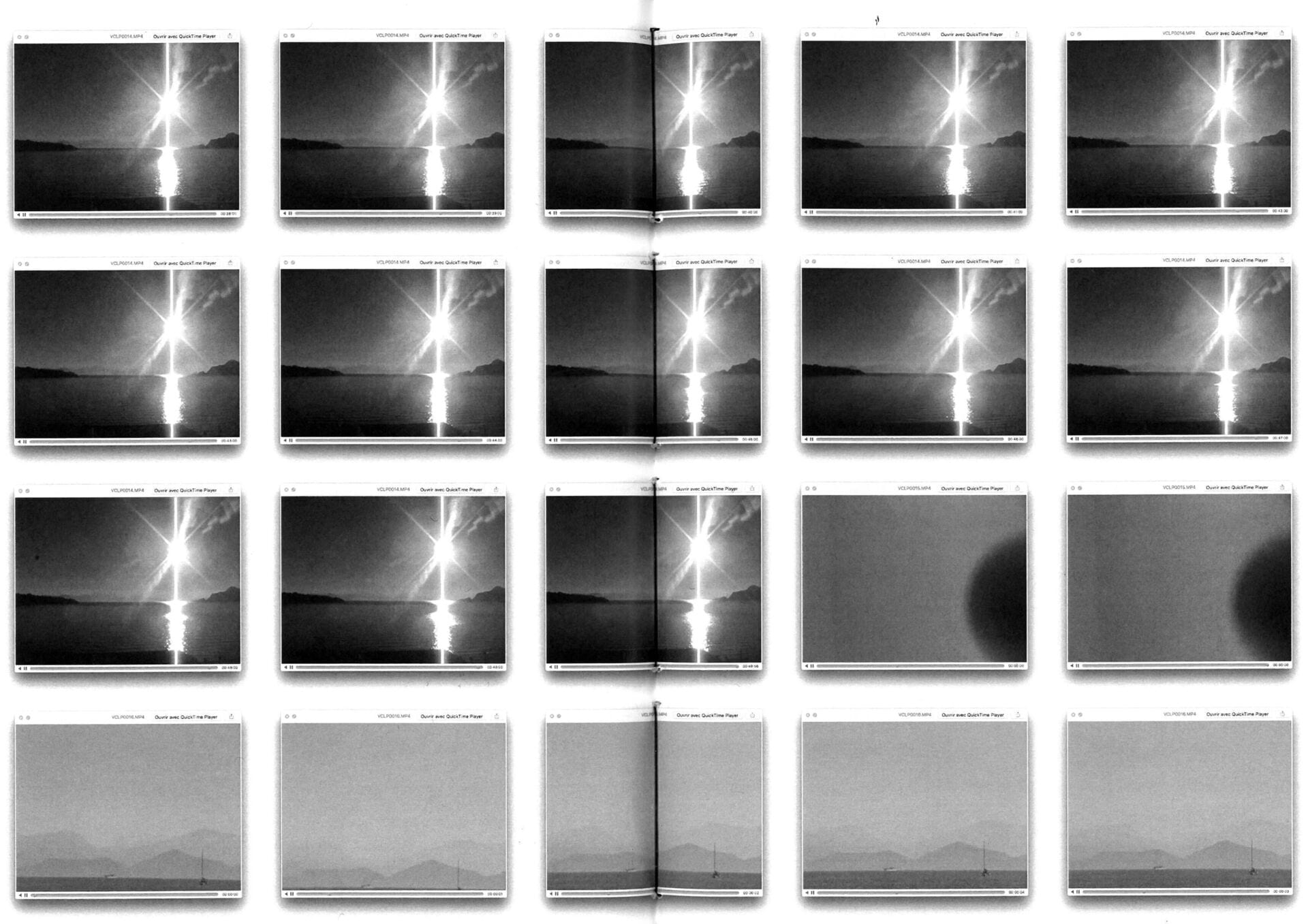 _footages : full view 02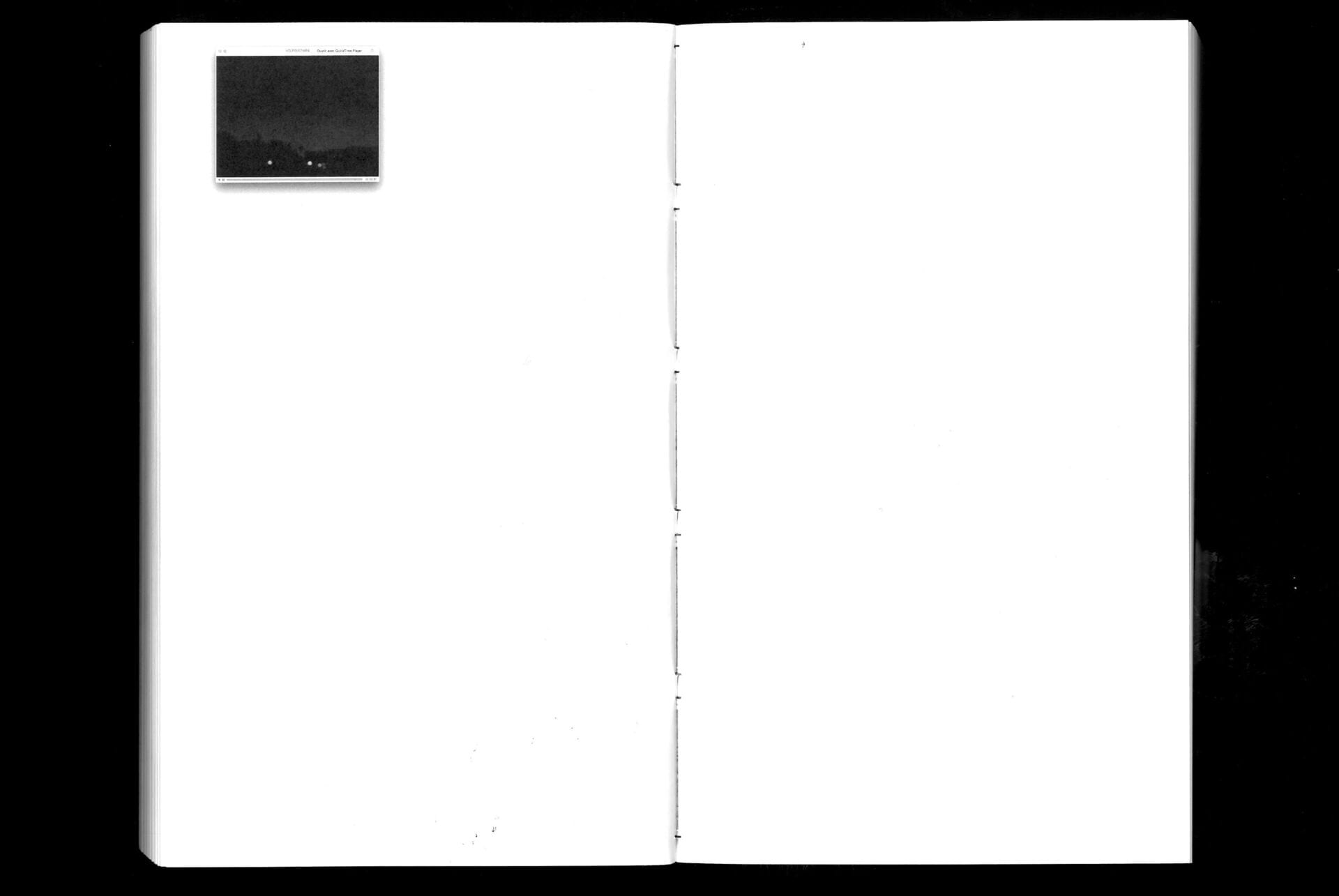 _footages : detail 02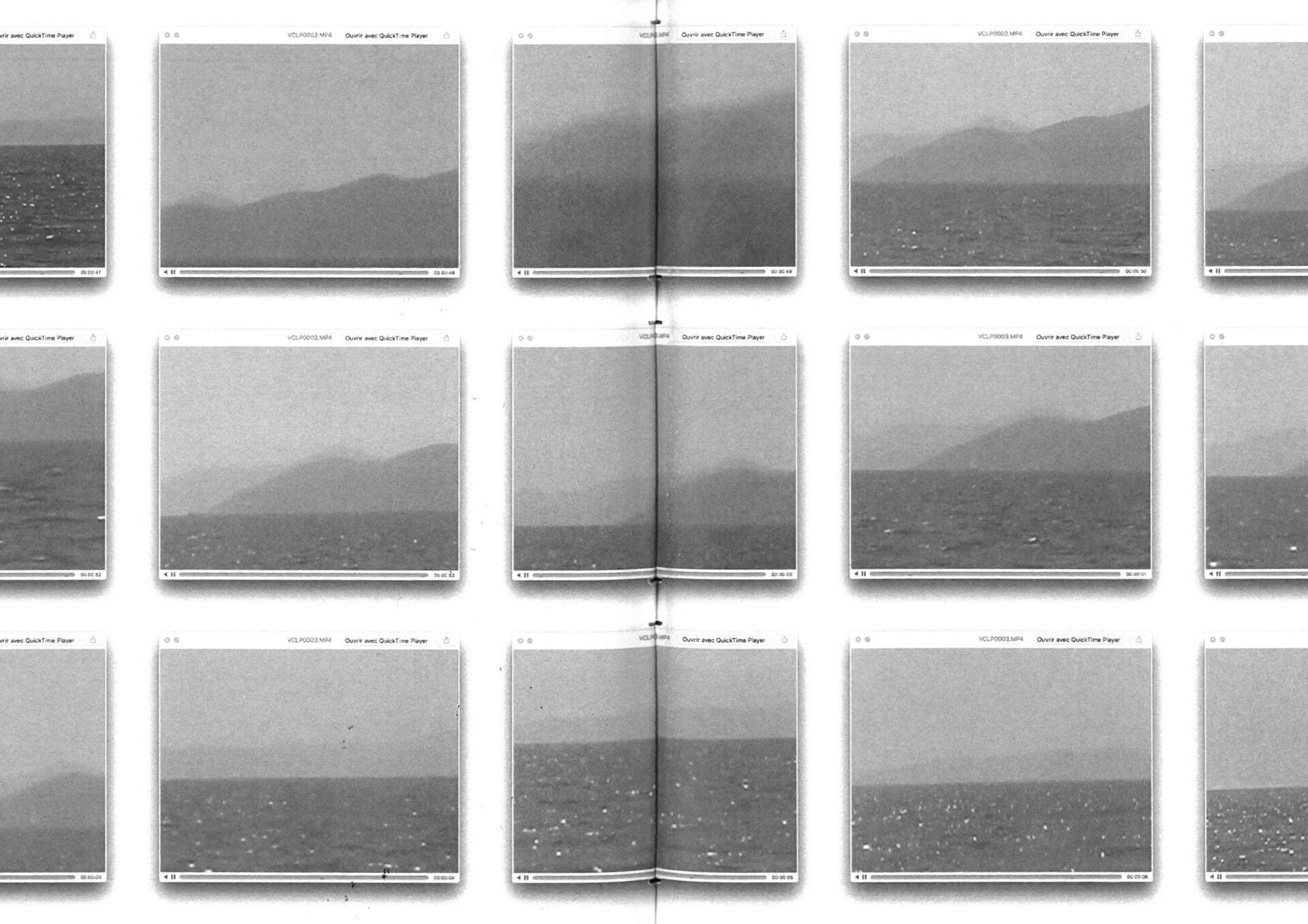 _footages : full view 03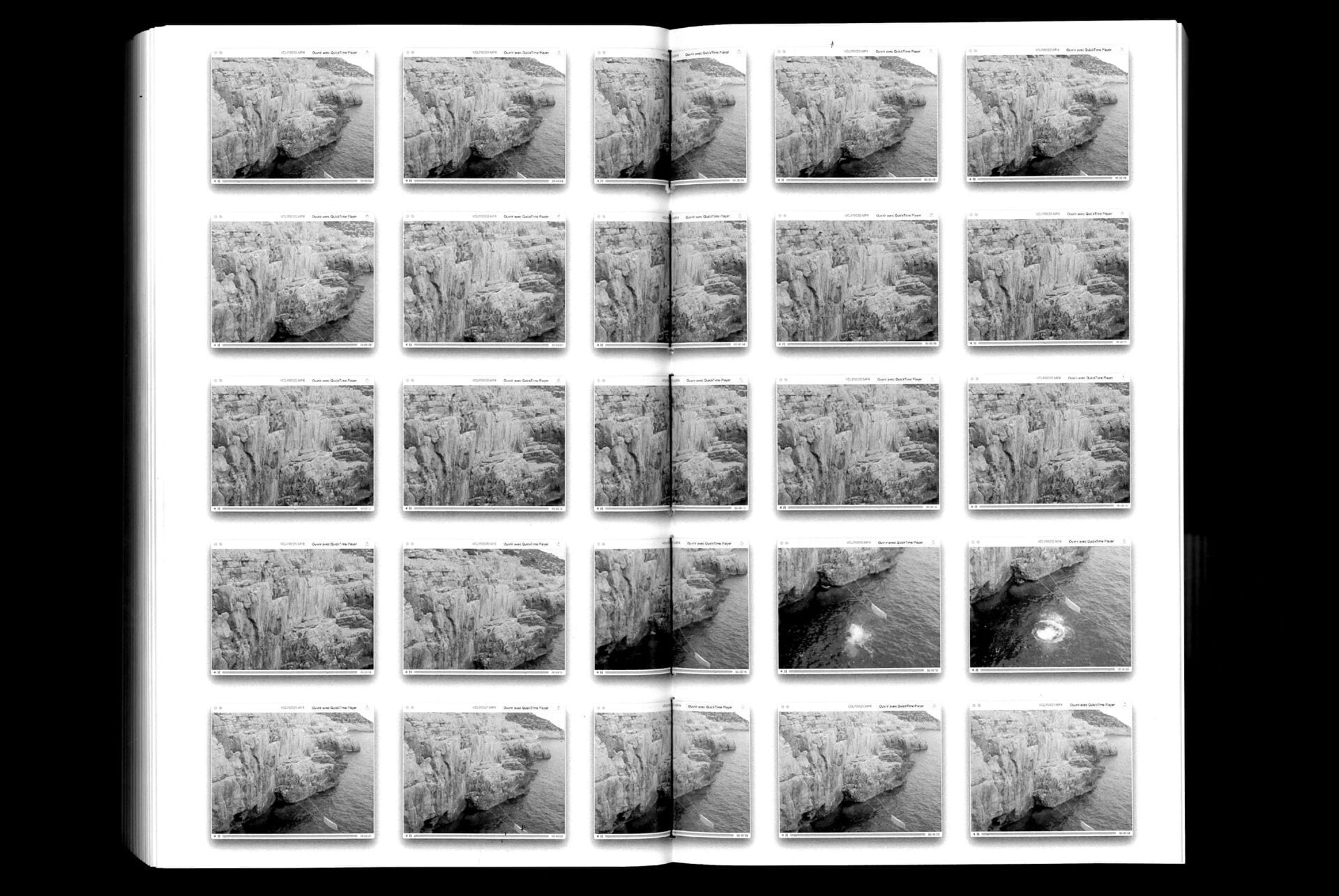 _footages : detail 03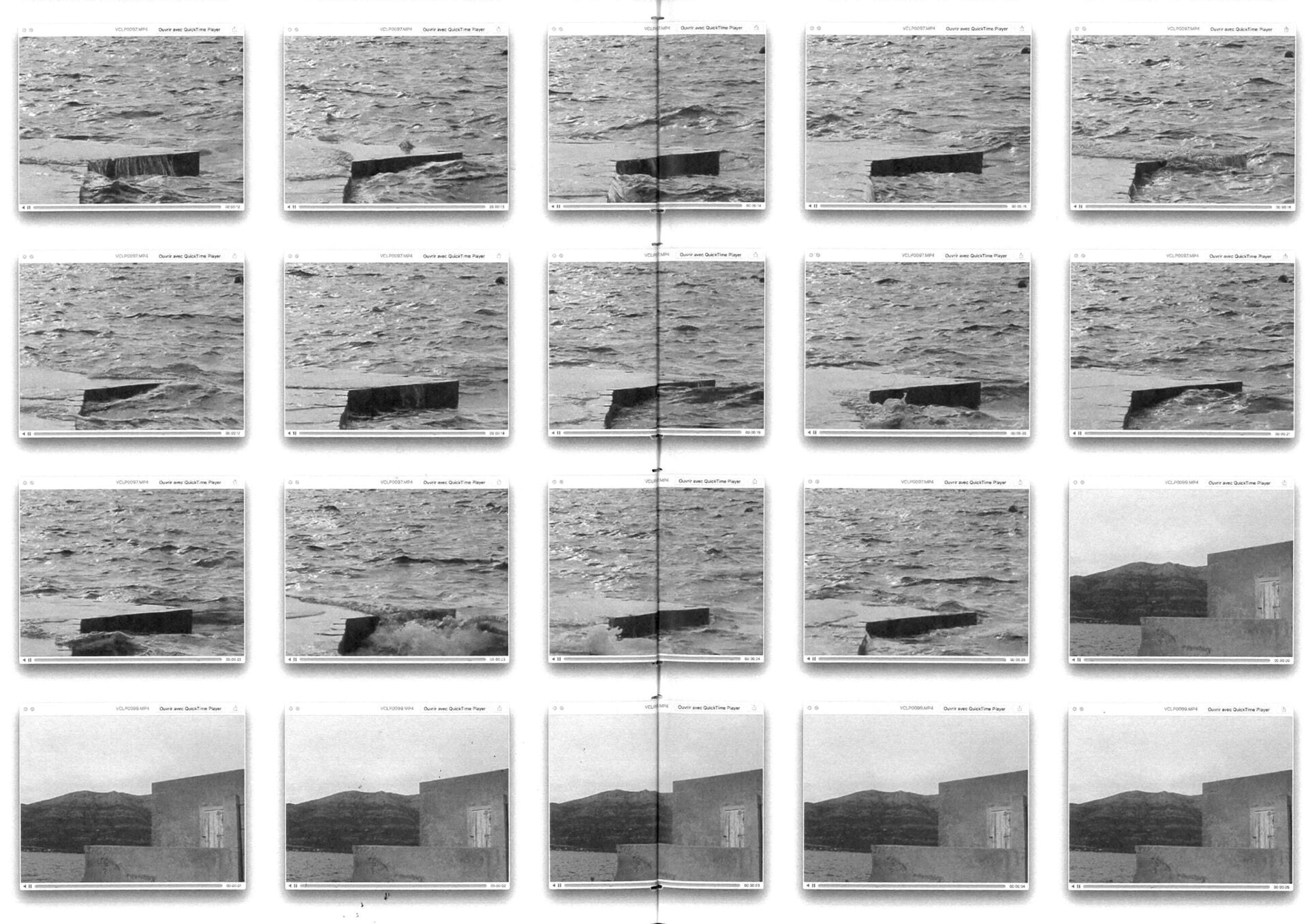 _footages : full view 04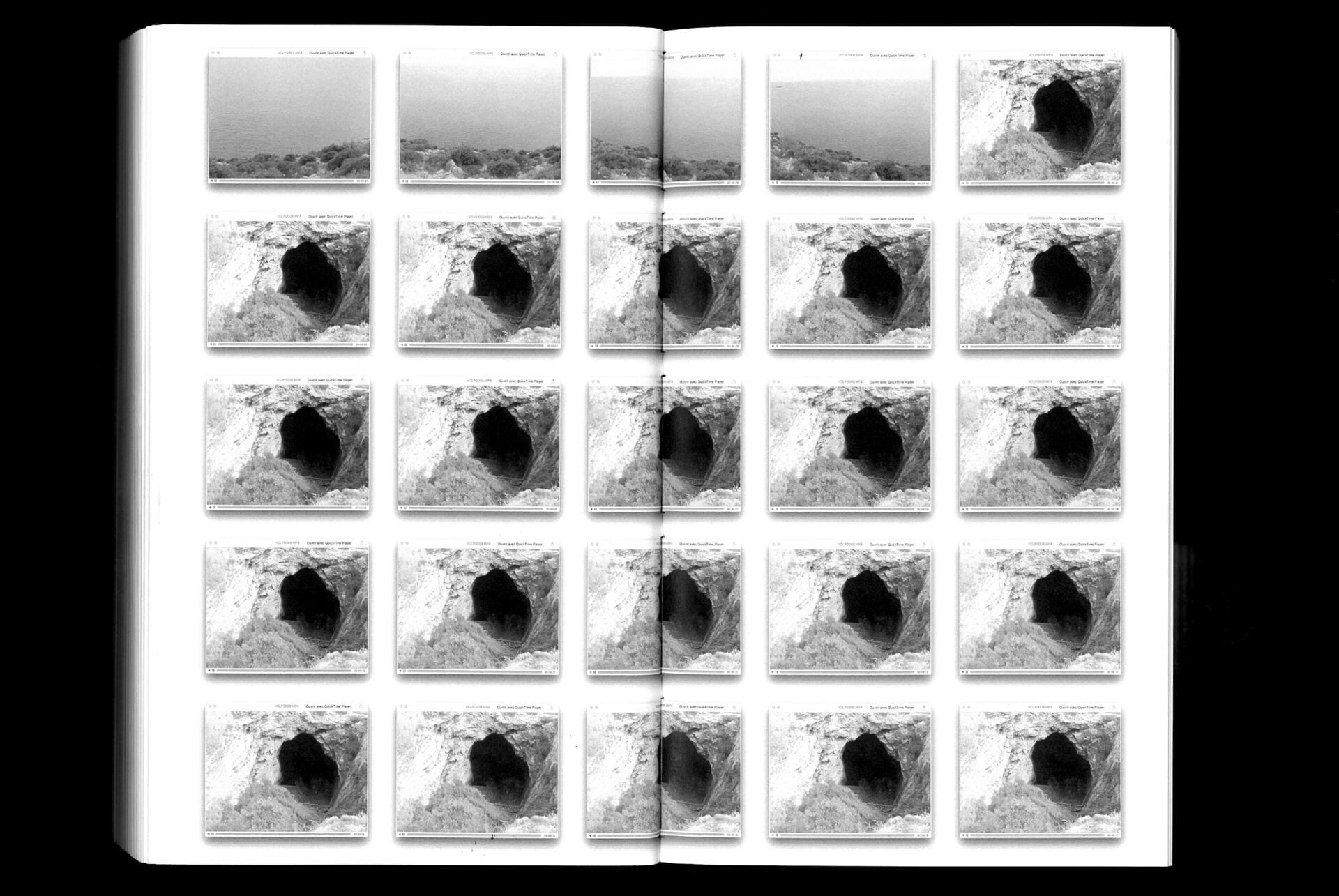 _footages : detail 04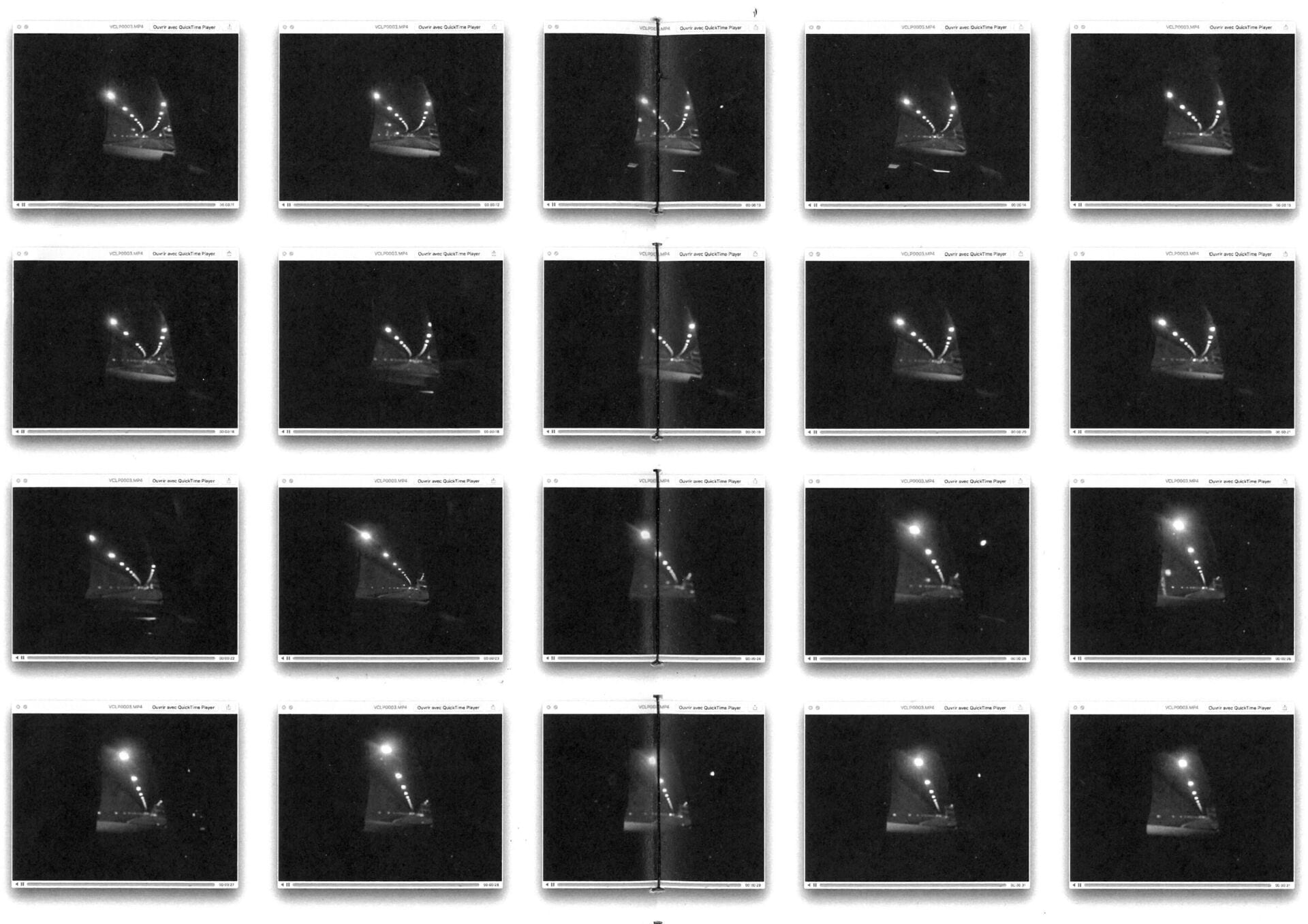 _footages : full view 05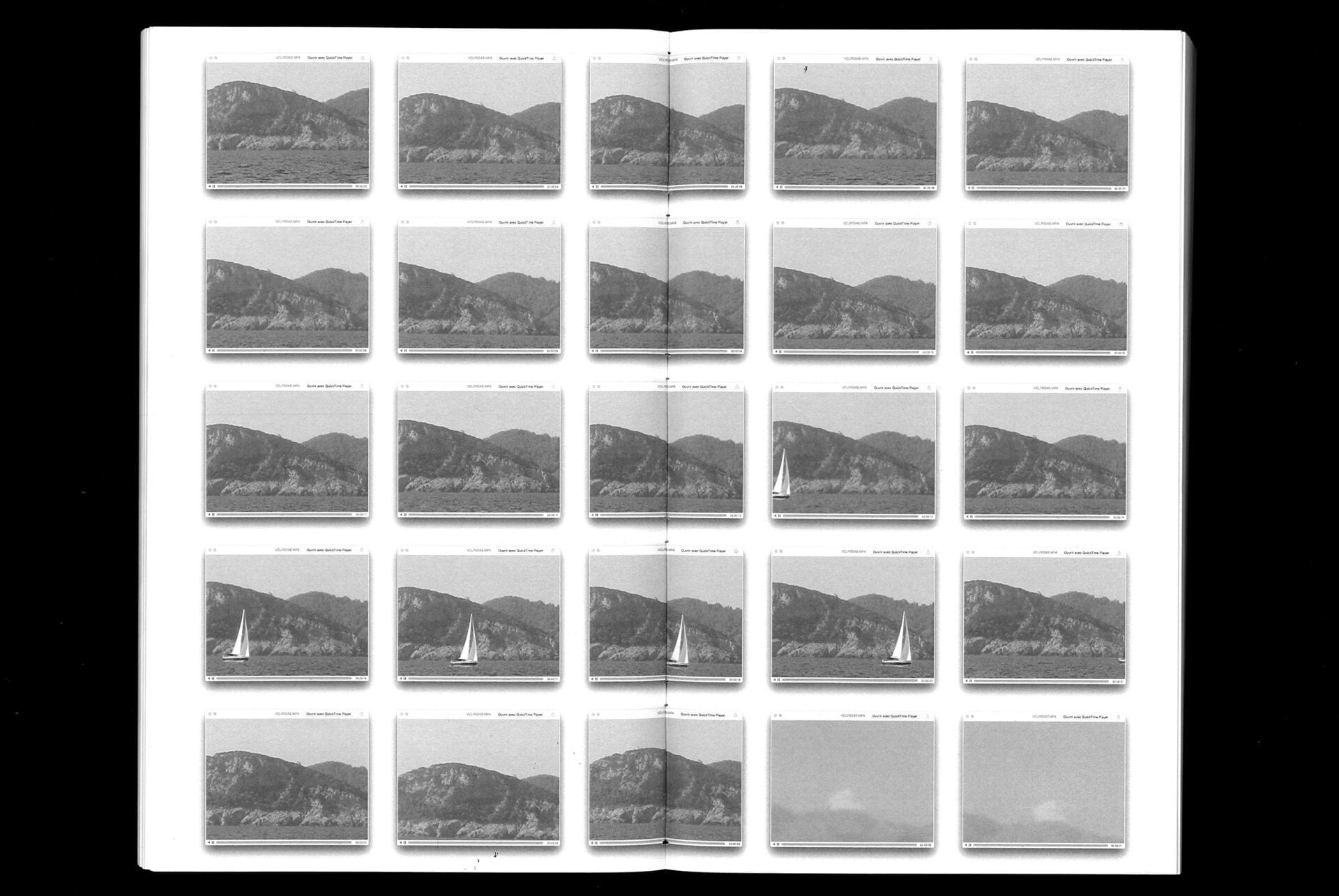 _footages : full view 06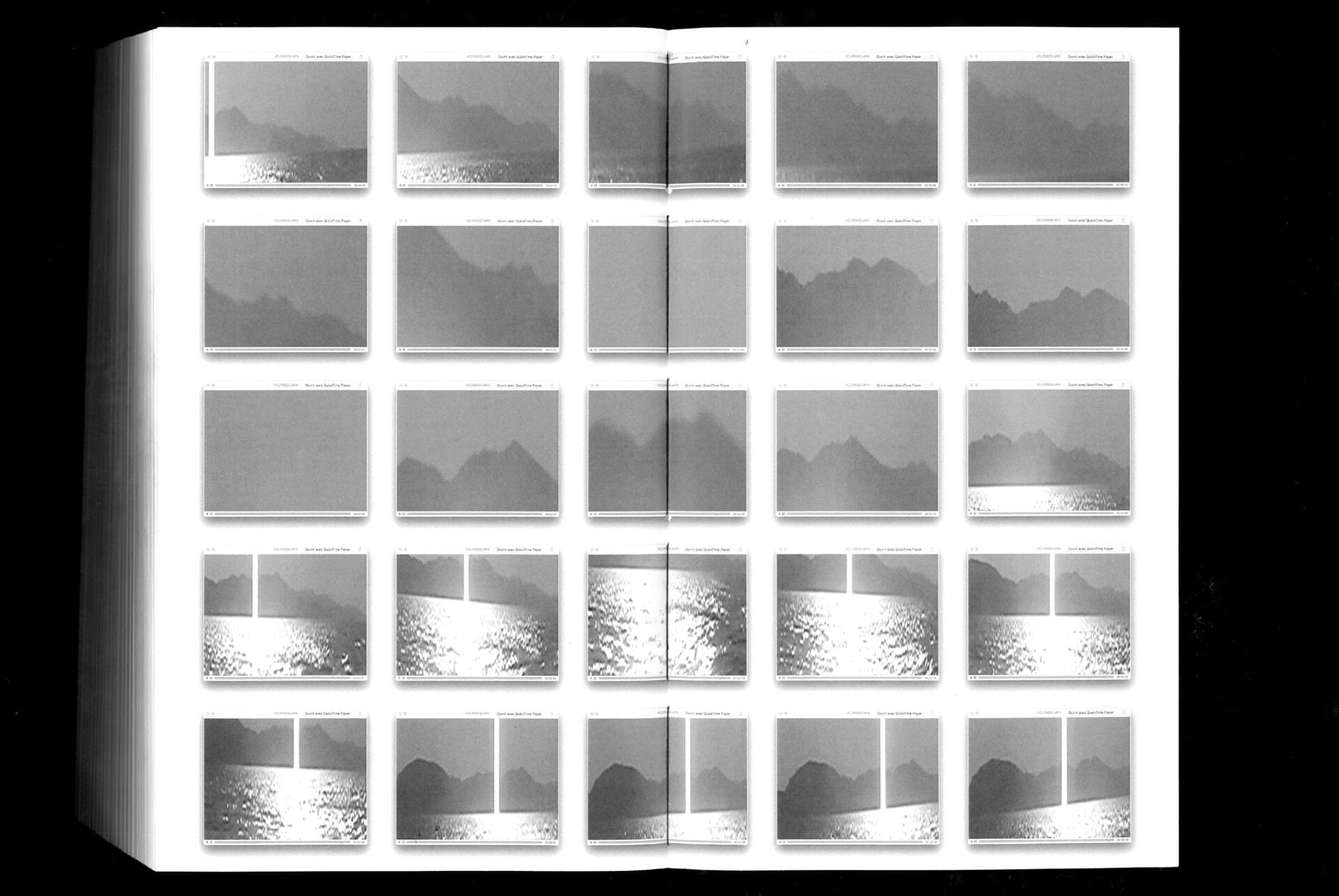 _footages : full view 07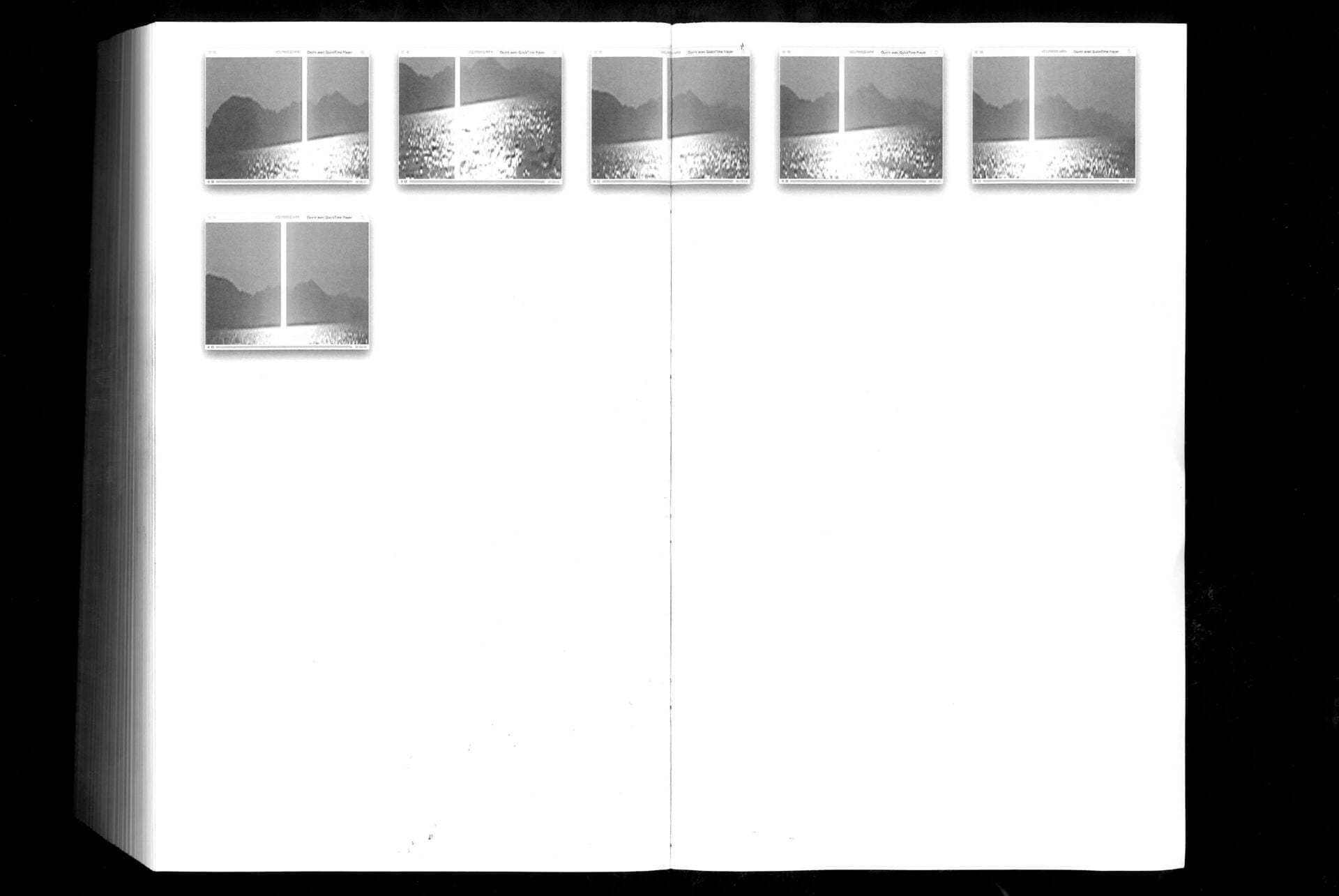 _footages : full view 08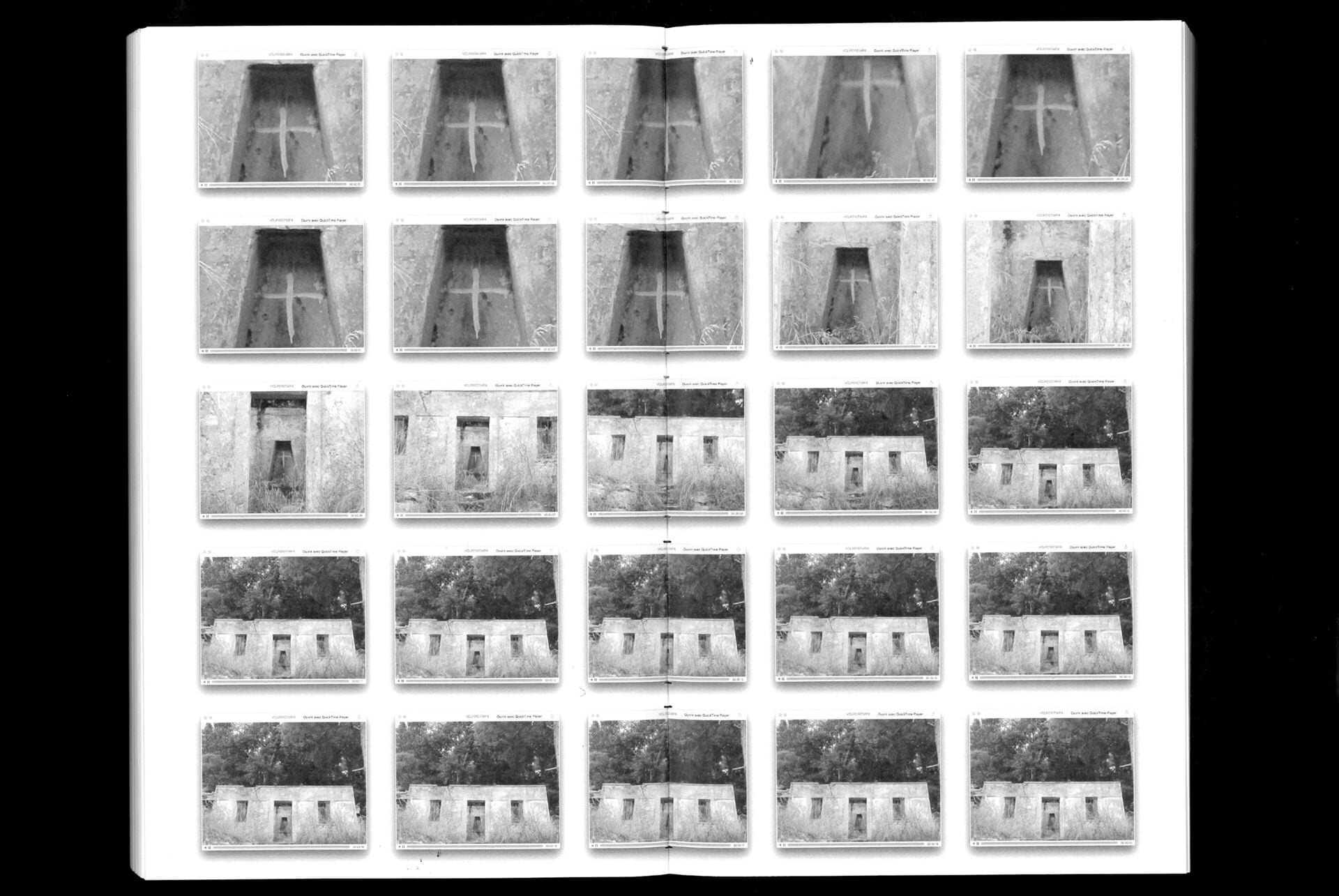 _footages : full view 09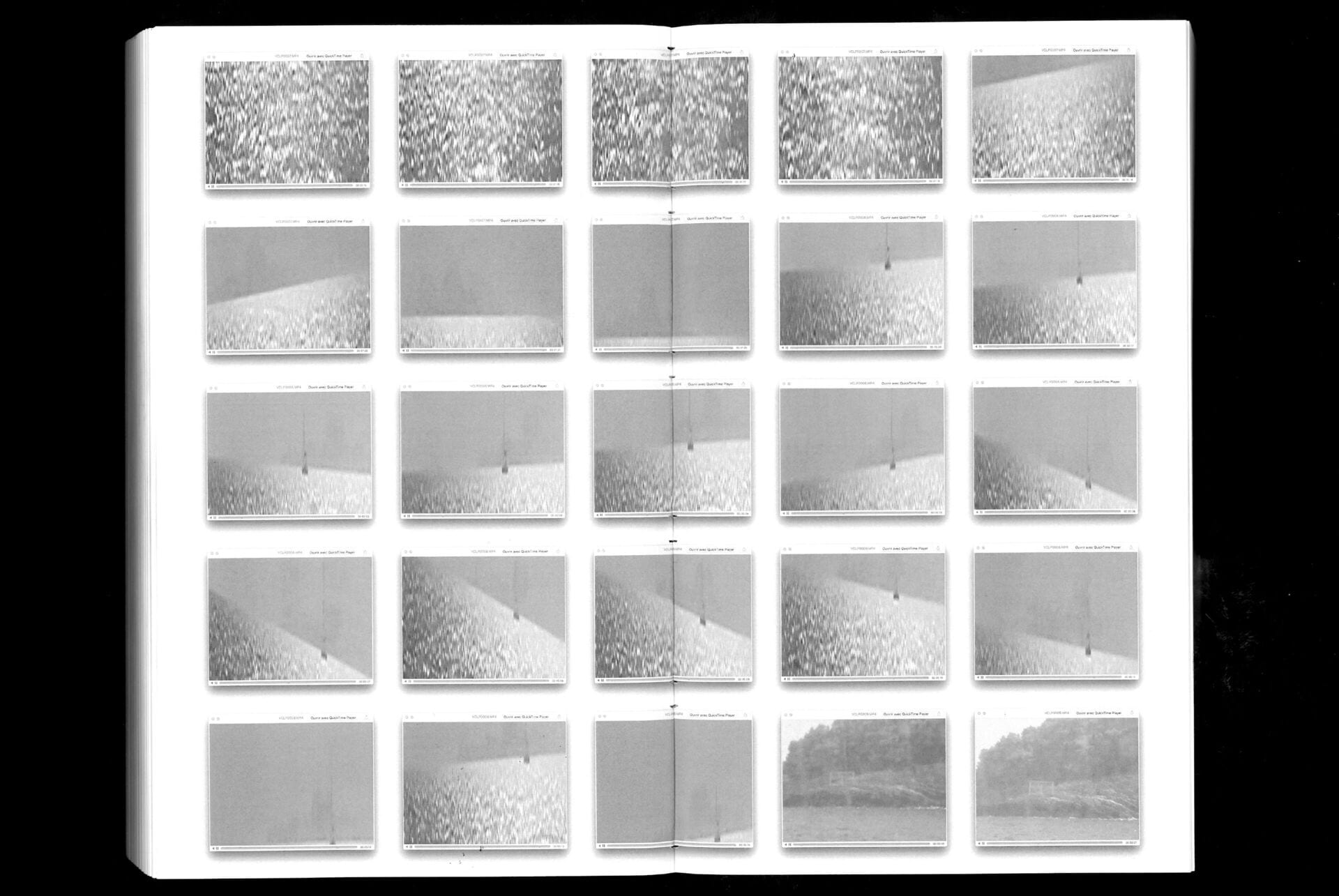 _footages : full view 10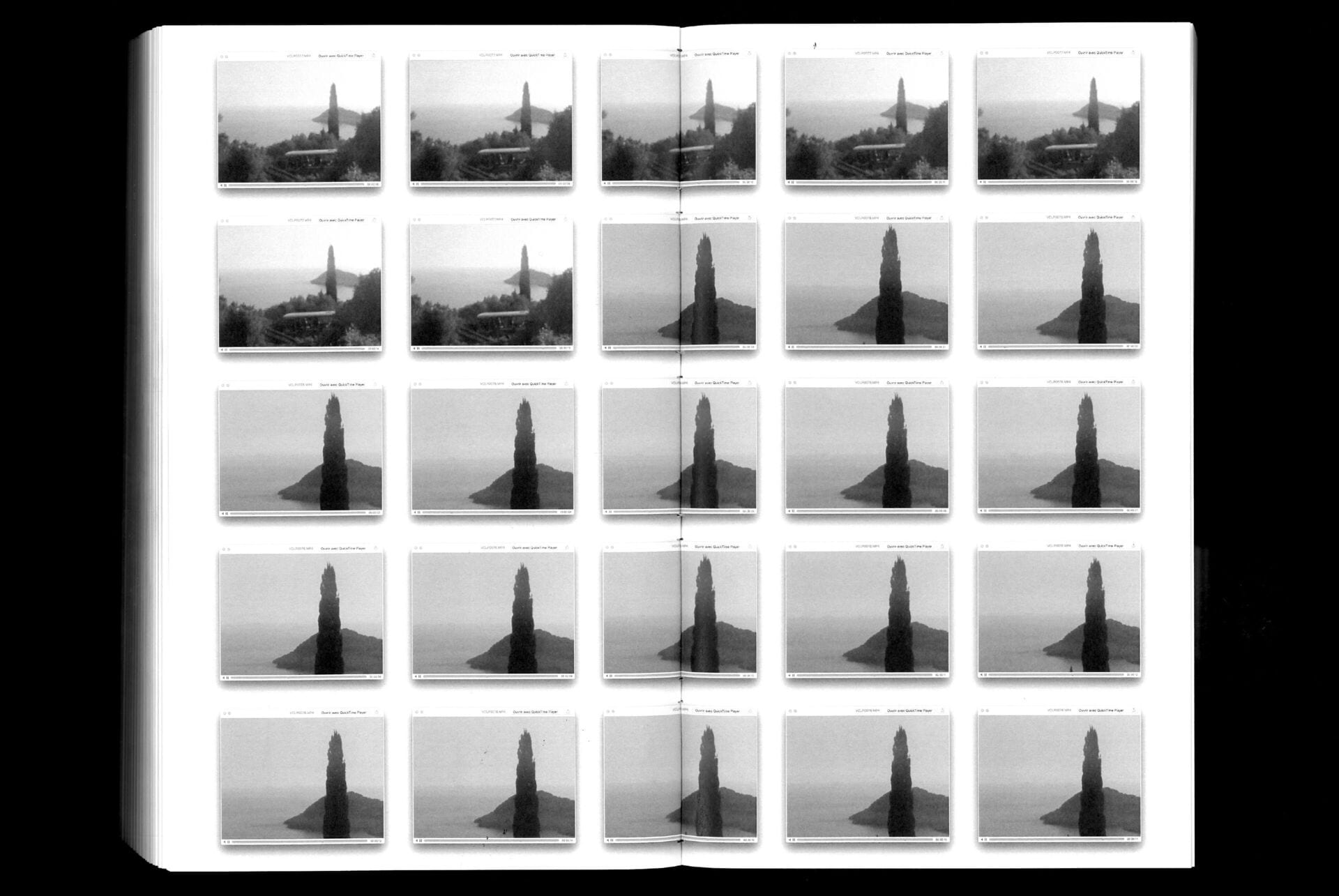 Descr.
Fine Art Publication
Area
Paris, FR 🇫🇷
This Research project explores the relationship & closeness we maintain with personal images as well as their abilities to interact and communicate with the outter world. We looked into the process of transforming daily-life pictures into universal images. In the context of constant photography spreading —brought by the massive use of social media platforms— our main purpose was to question the natural disposition the overflow of images tends to produce — a feeling of emptiness provoking the loss of sense facing the content. Simultaneously, we examined the border between fullness & vacuity and the relation they maintain, as opposite concepts.
With this in mind, we designed a book presenting the entirety of the videos that one of our team member filmed during his summer trip. We translated the movie by screen shooting every seconds of each footages recorded at the time. Bound like an archiving material, this raw & meditative object gathering 9240 screenshots gives life to a compelling and universal narrative focusing on time, space and memory. The creation process of the book itself refers to research practice as we considered that manually screenshooting 9240 images was a form of performance.
©
Copyright — PPOffice 2019.
01

2H34 : book

Printing Process : Digital print

Size : 228×242 mm | 702 pages | Unique.