_malleable identity : digital campaign
_business card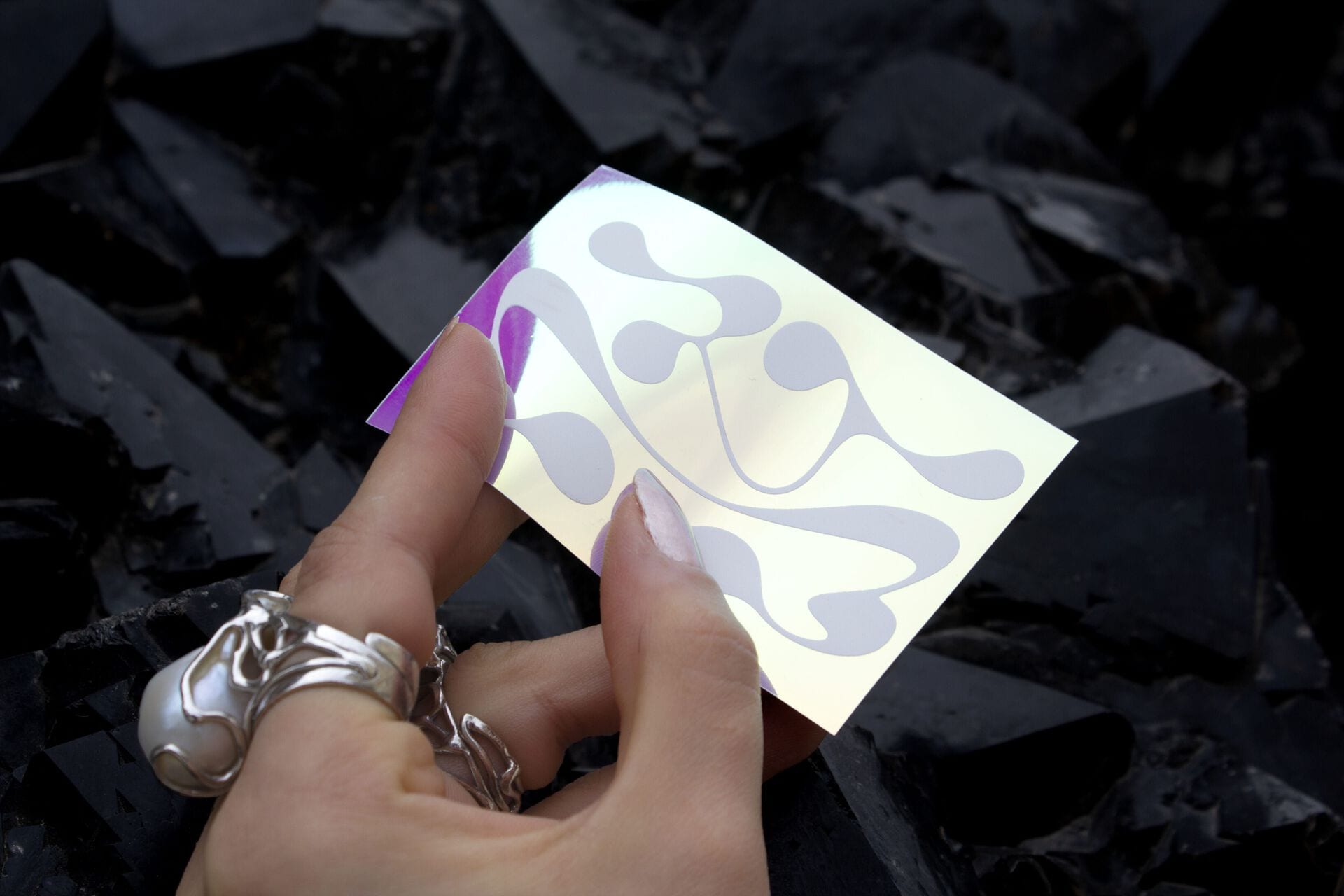 _design system
_business card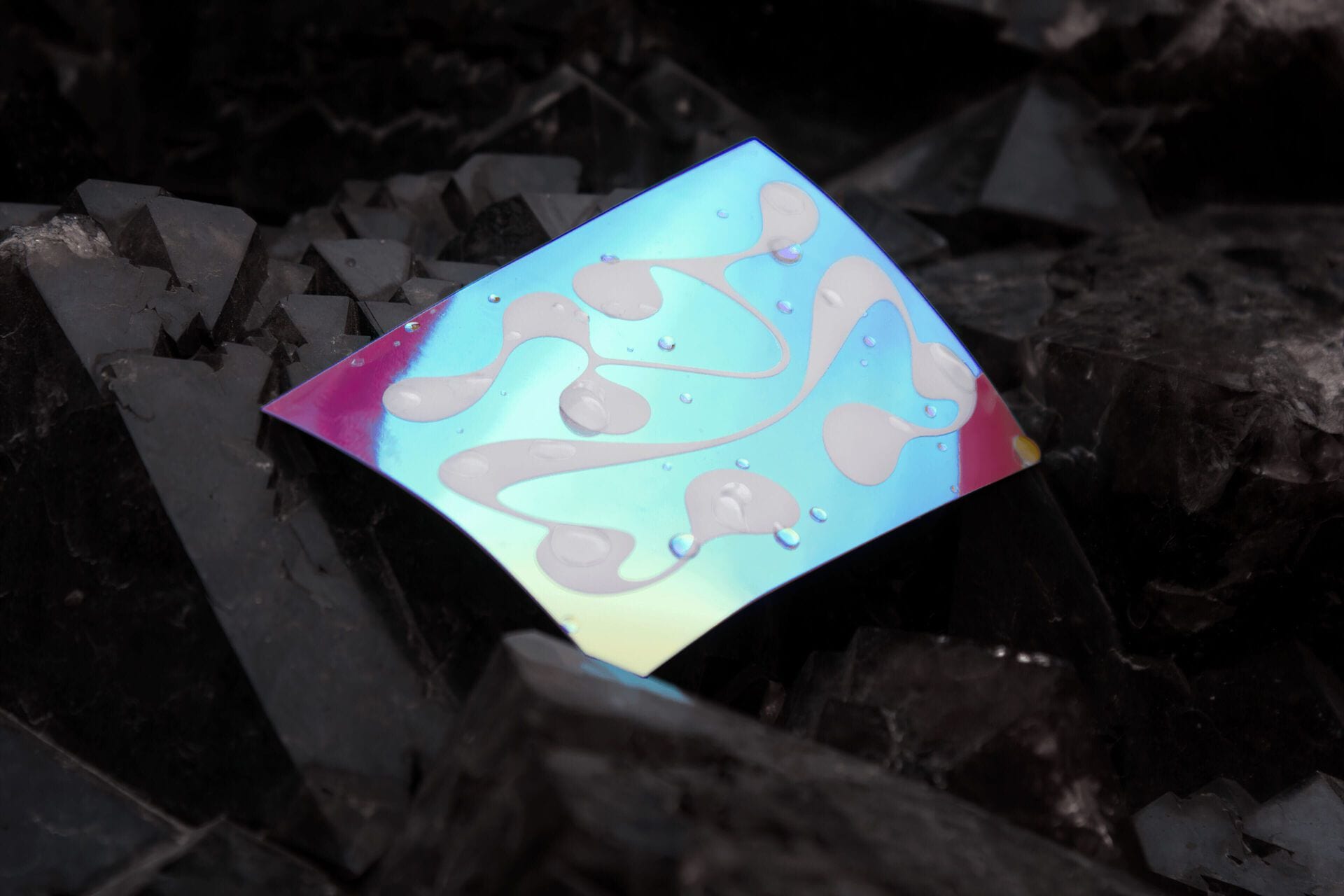 _3d logotype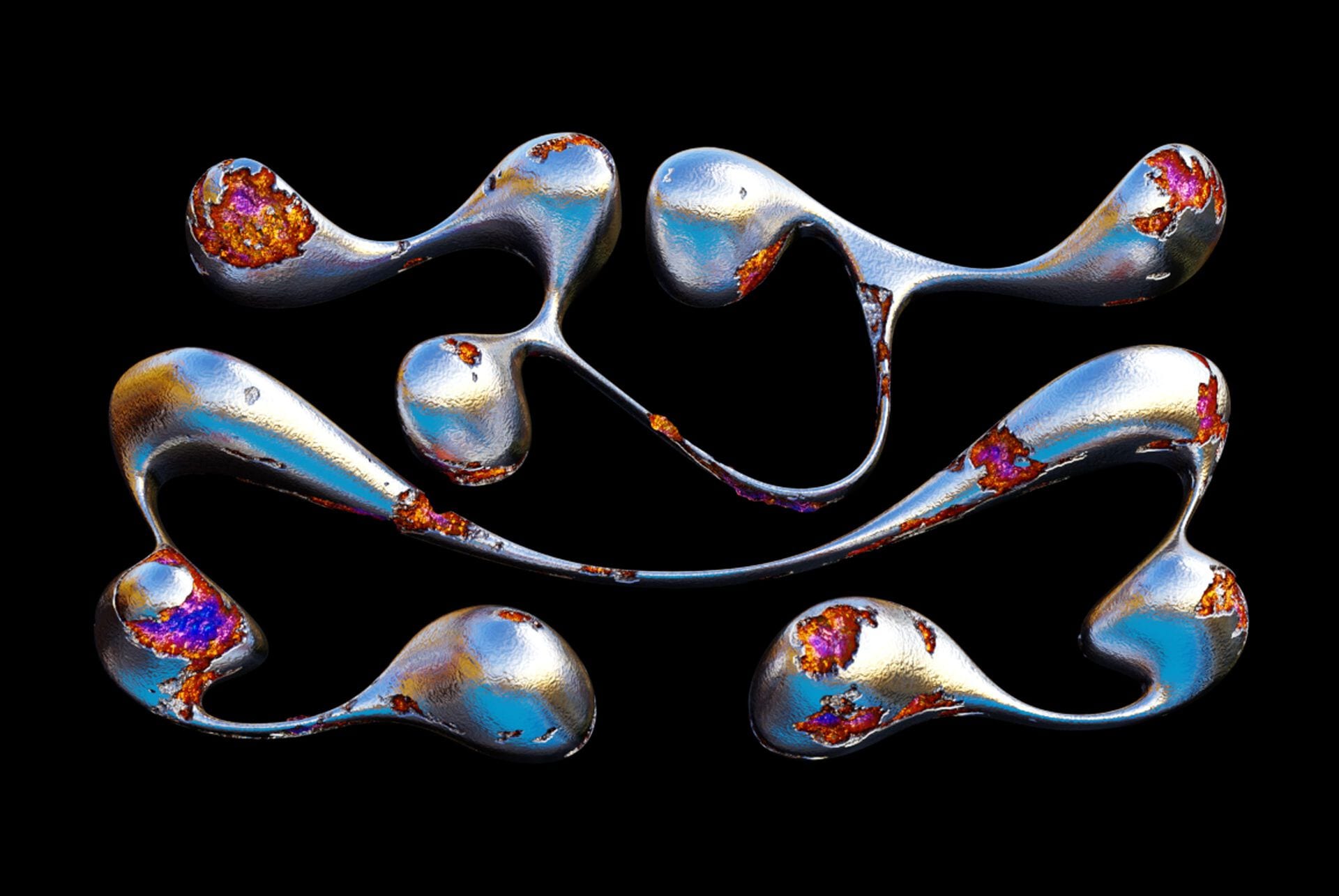 _design & layout : conference @ kyoorius design festival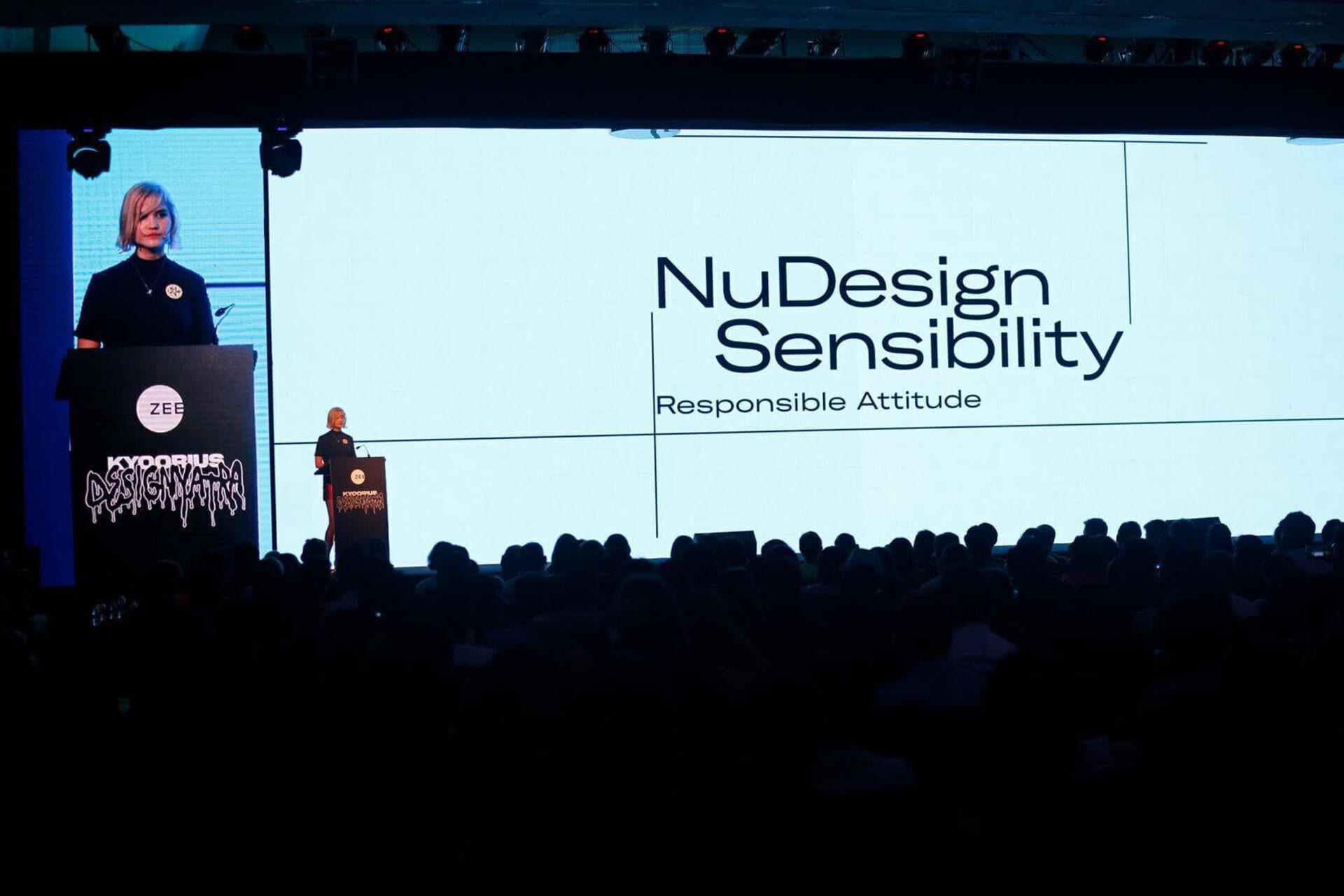 Descr.
Personal Brand
Area
Paris, FR 🇫🇷
We've been approached by 3D artist Ada Sokół with the challenge of designing her eponym brand identity. The project targeted a three-month turnaround period in order to be ready for Ada's presentation stage — at UsByNight Festival, Antwerp — and the launch of numerous personal projects. Iridescent materials and malleable forms became our premier choice for its whimsical and abstract texture that refers to Ada's realm : organic, rhythmic, smooth & sensual, impressionnable & bright.
During this collaboration, the studio assisted Ada opening up new horizons. As she was eager to diversify her activity, we undertook together defining her new needs and values as an artist next to her designer's work. With the launch of Malleable Identity, we elaborated a more challenging, dynamic and personal practice approach, leading to self-initiated projects as a new area of work. During this process, she launched her first jewelry collection, acquired new skills in 3D through the animations we art-directed together and released her branded Silk scarf, among other achivements.
©
Copyright — PPOffice 2019 — 3D Visuals & models : Ada Sokół.
01

Brand design & logotype

Mixed media.
02

Business card

Printing Process : Silkscreen (White) on Iridescent side / Silkscreen (Black) on white side

Printed at : Imprimerie du marais,

Size : 85×55mm | 600 copies.
03

Starfish Animation

Digital Campaign

Concept & Art direction : In collaboration with Ada Sokol 3D & animation : Ada Sokol,

Display on conference screen at : Us By Night, Antwerp, BE.
04

Corporate design system

Display on conference screen at : Us By Night, Antwerp, BE & Kyoorius Design Festival, Goa, India.