_tunica extended fantasy : cover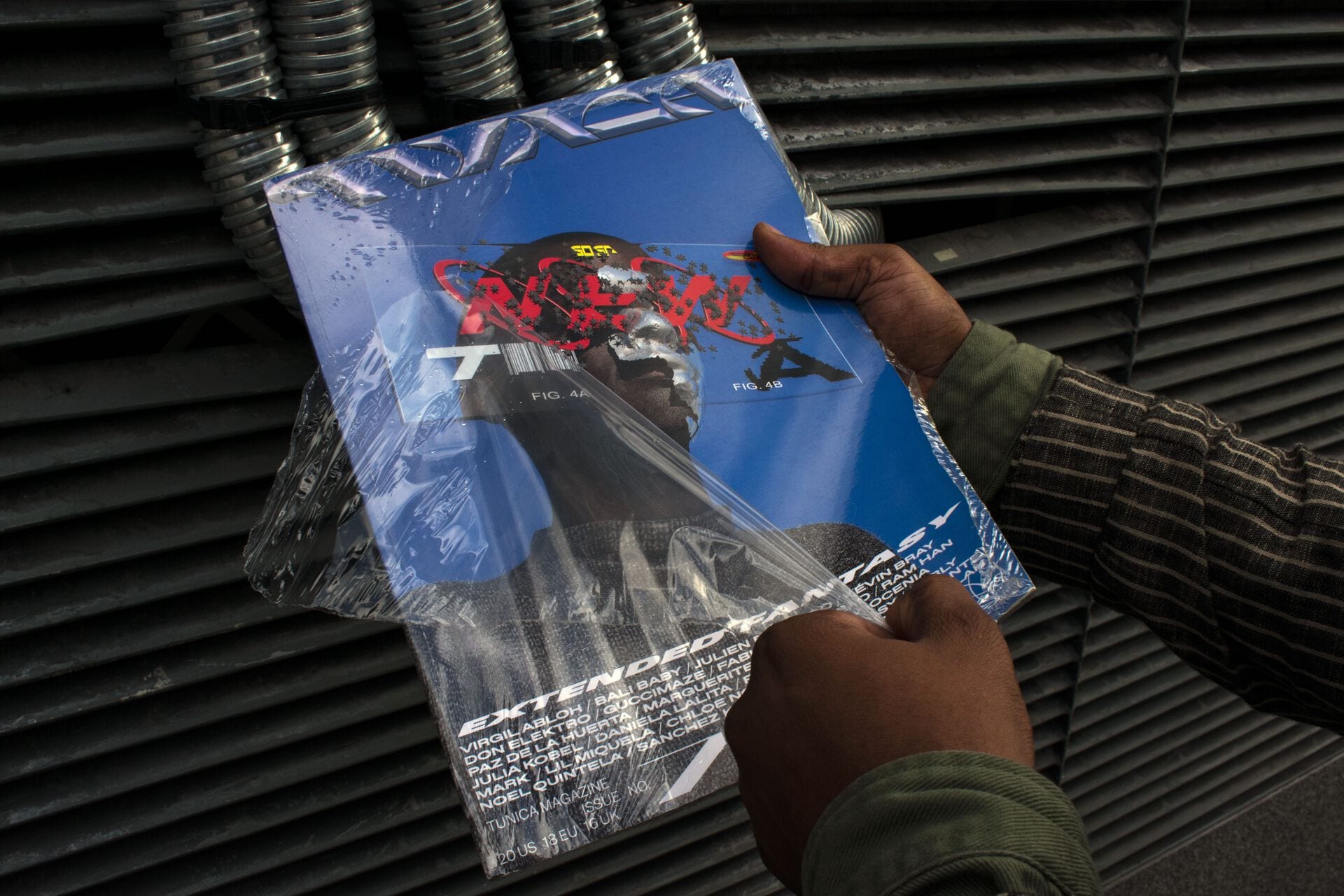 _tunica extended fantasy : two-page spread 01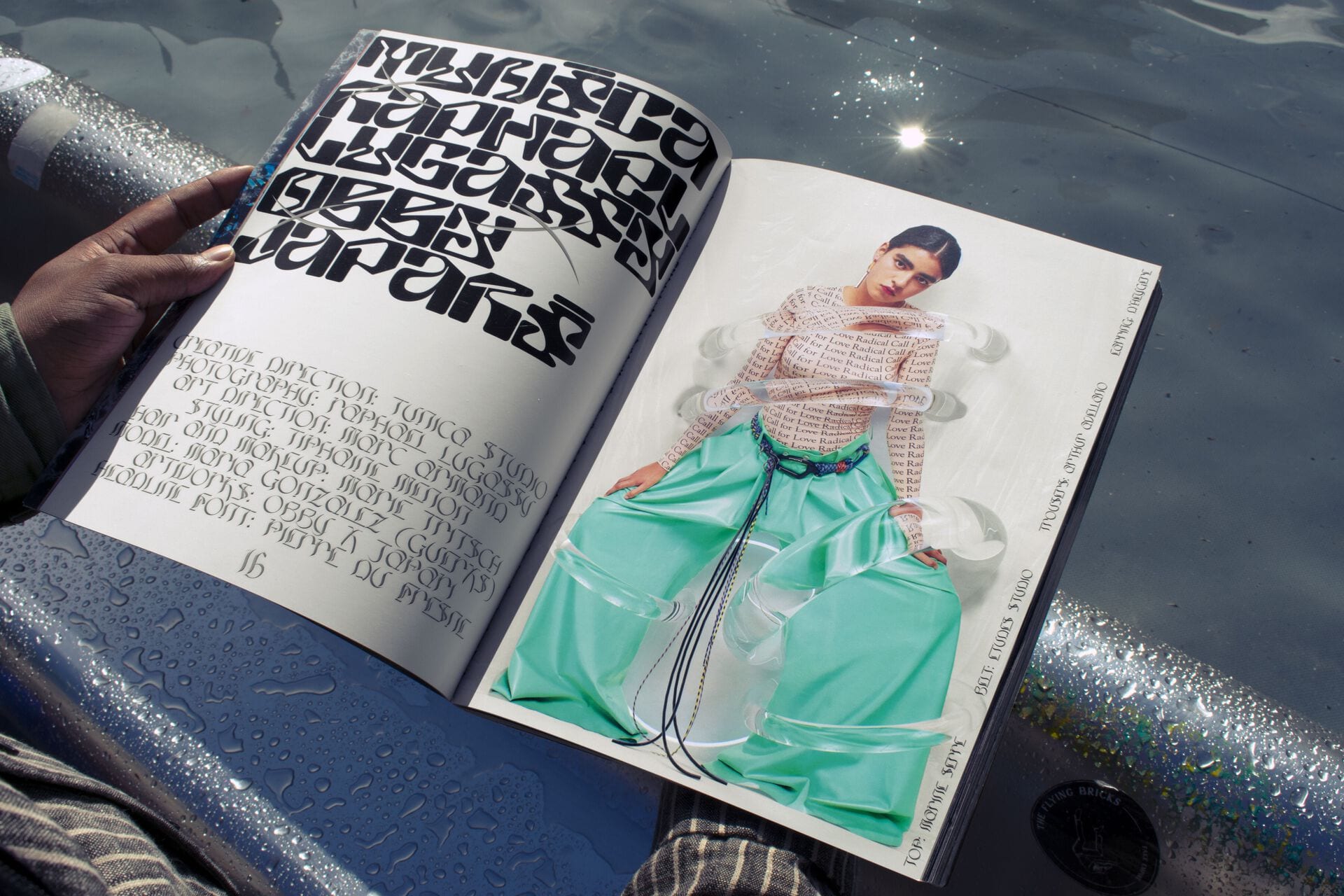 _tunica extended fantasy : two-page spread 02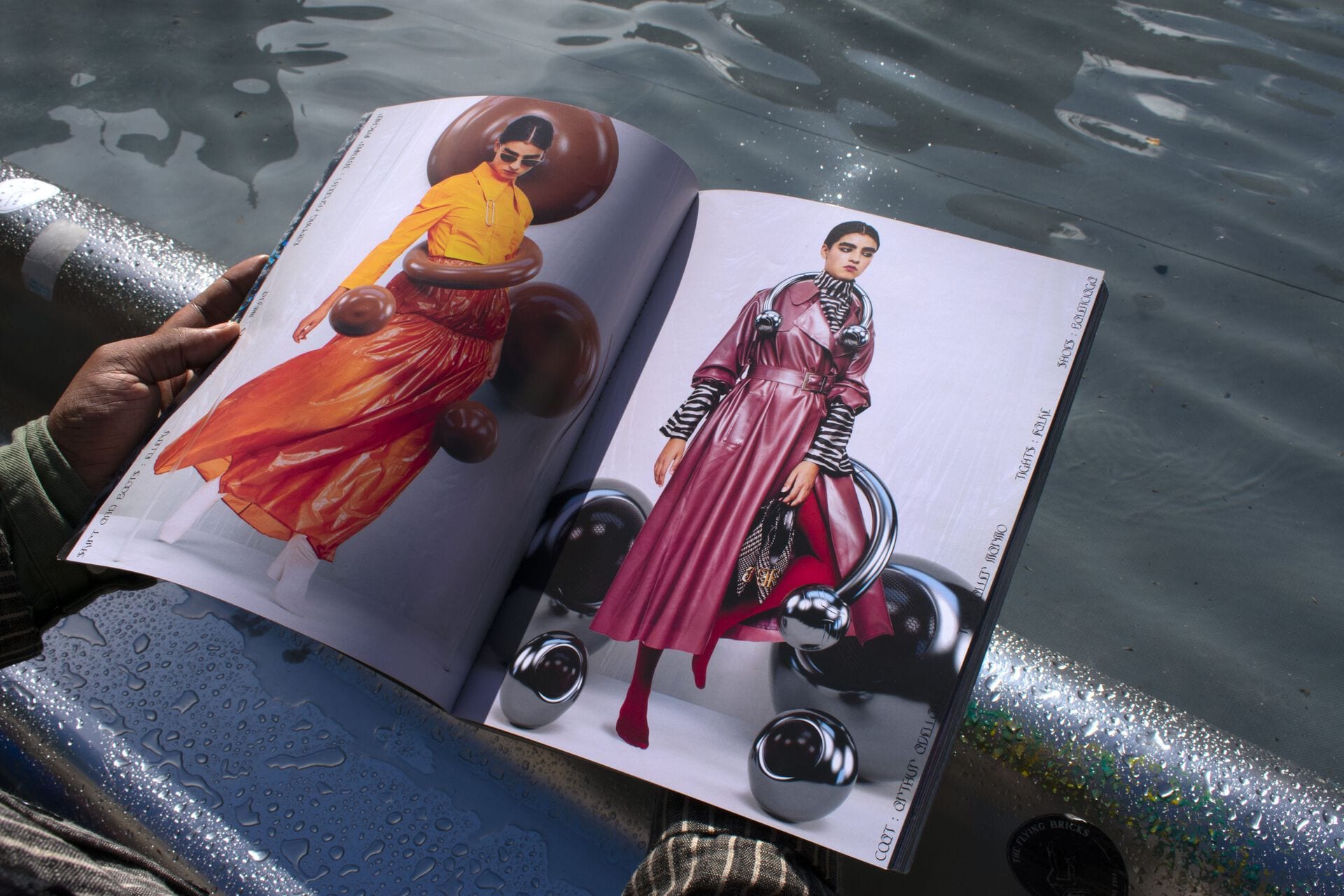 _typeface overview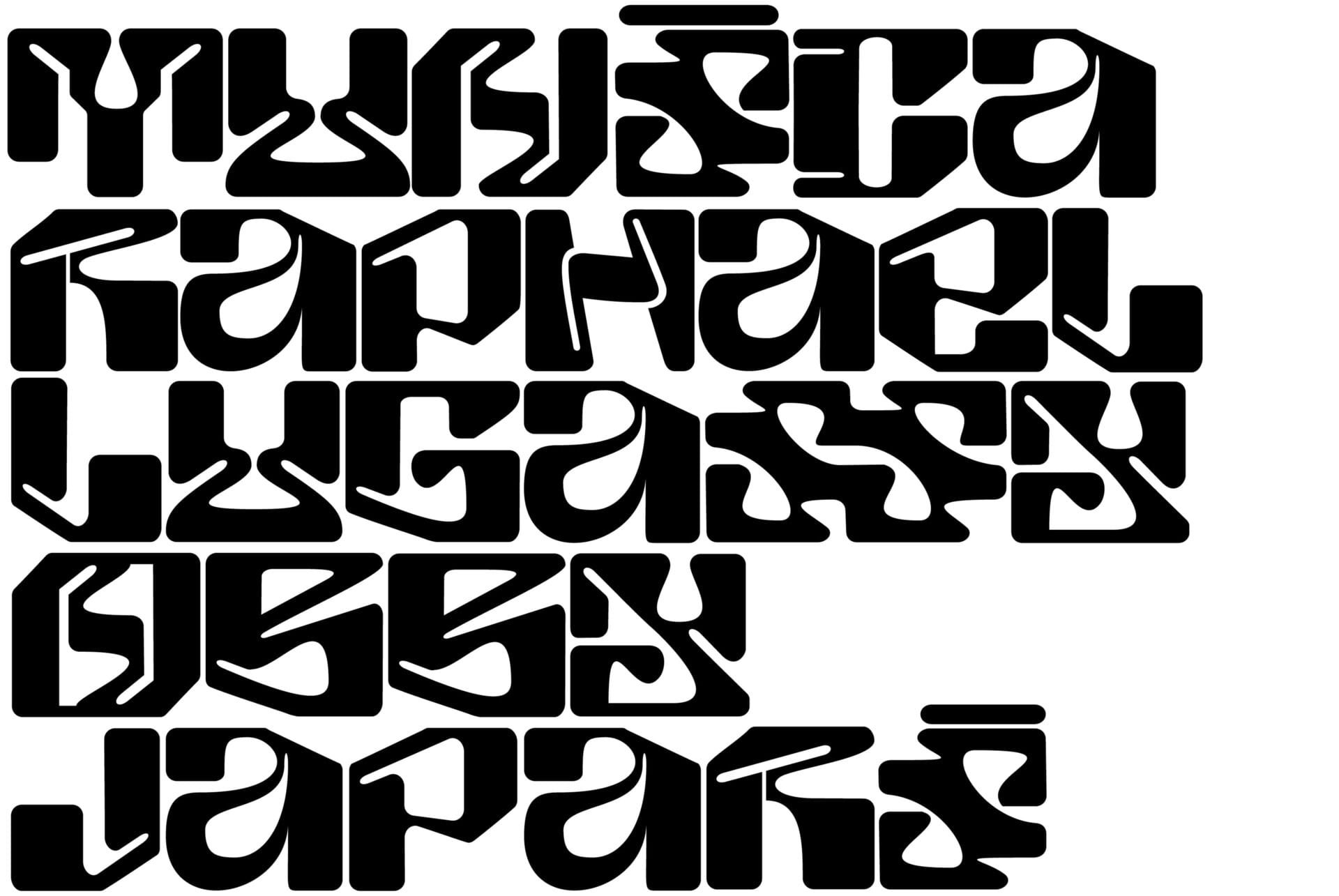 Descr.
Fashion & Art Publication
Area
New-York, USA
TUNICA magazine is a receptacle of international culture based in New York City, stemming from an urge to assemble a publication that curates talents, combines disciplines and shares new ideas and styles. TUNICA contributors represent a wide range of international and cutting-edge artistic disciplines.
We were asked by the editorial committee to develop the typographic direction, graphic design and layout of one of the section in the magazine, featuring artworks by photographer Raphaël Lugassy & CGI artists Obby & Japary
©
Copyright — PPOffice 2019.
01

Extended Fantasy : Issue #7

Printing Process : Offset (CMYK)

Size : 228×304 mm | 1000 copies.